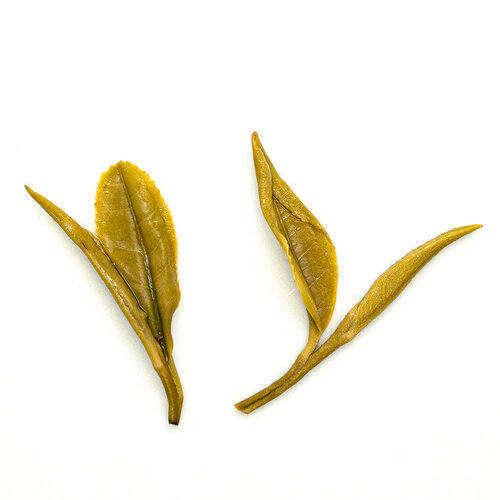 This small and rare tea category is very significant in traditional Chinese tea. Two to three yellow teas have frequently been listed on China's Ten Famous Teas list, saying volumes about the appreciation of yellow tea among the most influential patrons.
Yellow teas are micro-fermented, where the semi-dry leaves are "yellowed" in a non-enzymatic browning. This allows the creation of a unique category of tea that is similar to green but usually rounder and smoother with deeper notes like grains and corn.
Learn more about Yellow Tea with our Tea Fundamentals.

Origin: Jin Ji Shan, Huo Shan, An Hui province, China (~700-800m elevation)
Huang Ya means yellow bud and refers to the yellow hue of fresh and finished tea leaves. Tea Drunk's Huang Ya is "yellowed" 3 to 7 times for 96-200 hours. To finish the fining, the tea is put on a bamboo tray and flash-roasted over charcoal for an hour. This is a unique and ancient technique of the region called Zhuang Huo.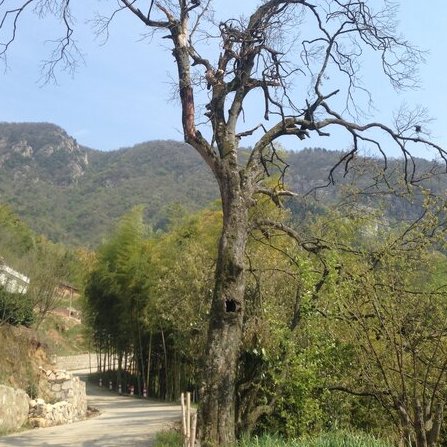 100% Handmade
This vintage of our Huo Shan Huang Ya is 100% handmade by an incredible family-run heritage tea farm in the region's top terrior.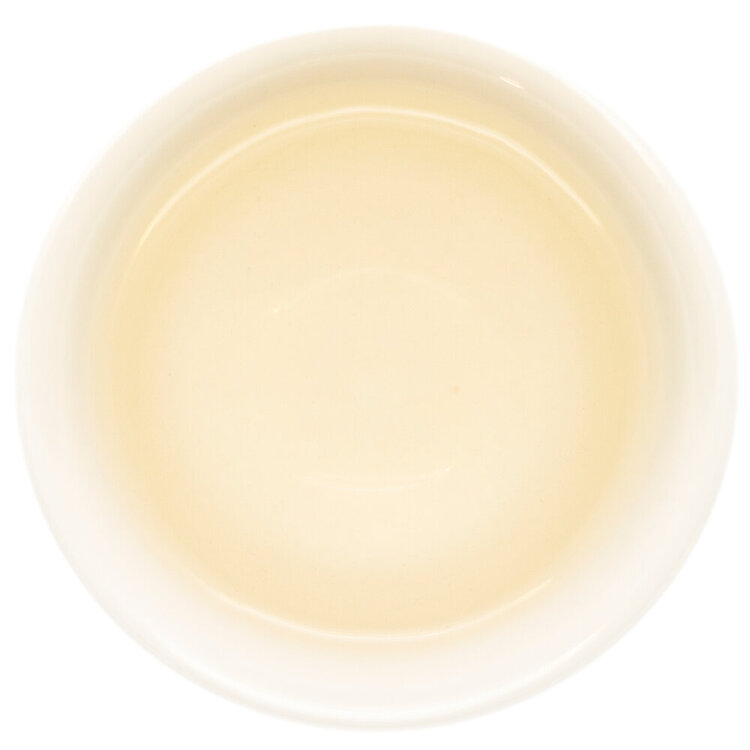 Tasting The 2022 Vintage

So balanced and confident, this 100% handmade heirloom yellow tea is savory and floral, like eating sweet corn in the most beautiful sea breeze.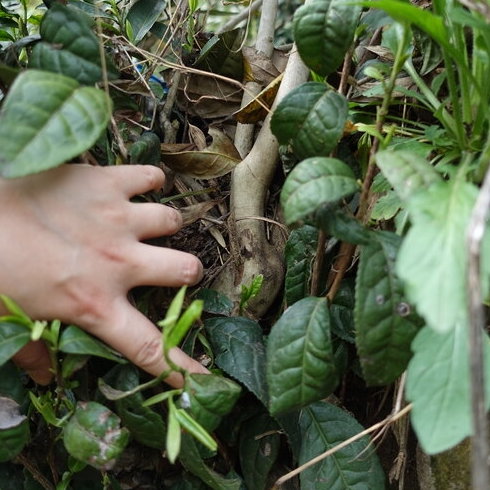 Share Our Passion
If you love this guided tasting, join us monthly with our Educational Tea Club! We deep dive into two teas a month over Zoom. You'll be able to participate live and ask question and taste the tea together with our community.
Example Curriculum
Available in days

days after you enroll

100% Handmade Huo Shan Huang Ya, Spring 2022
What You'll Need
To get the most out of this session, we advise having a green tea brewing set up ready to brew.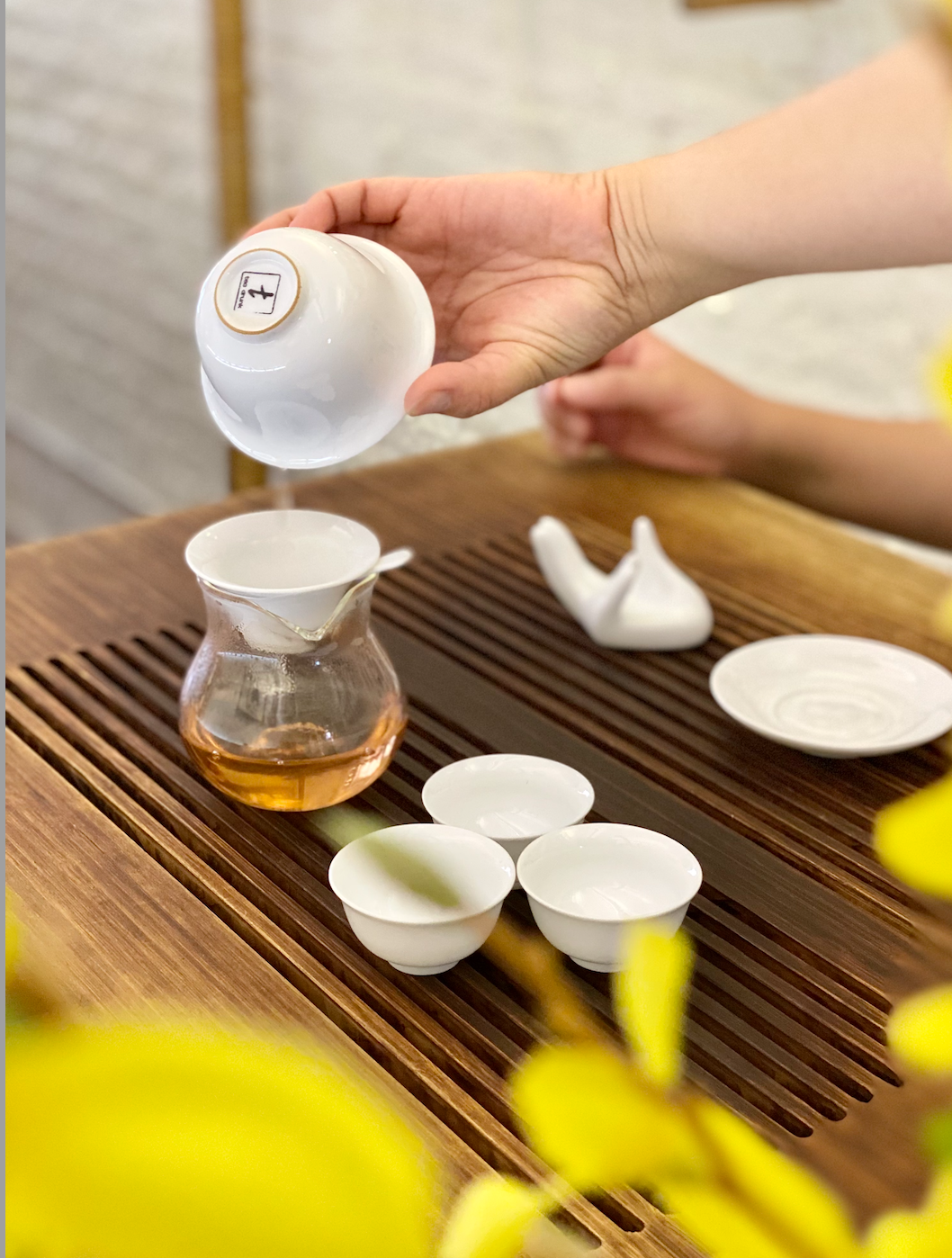 Check your inbox to confirm your subscription