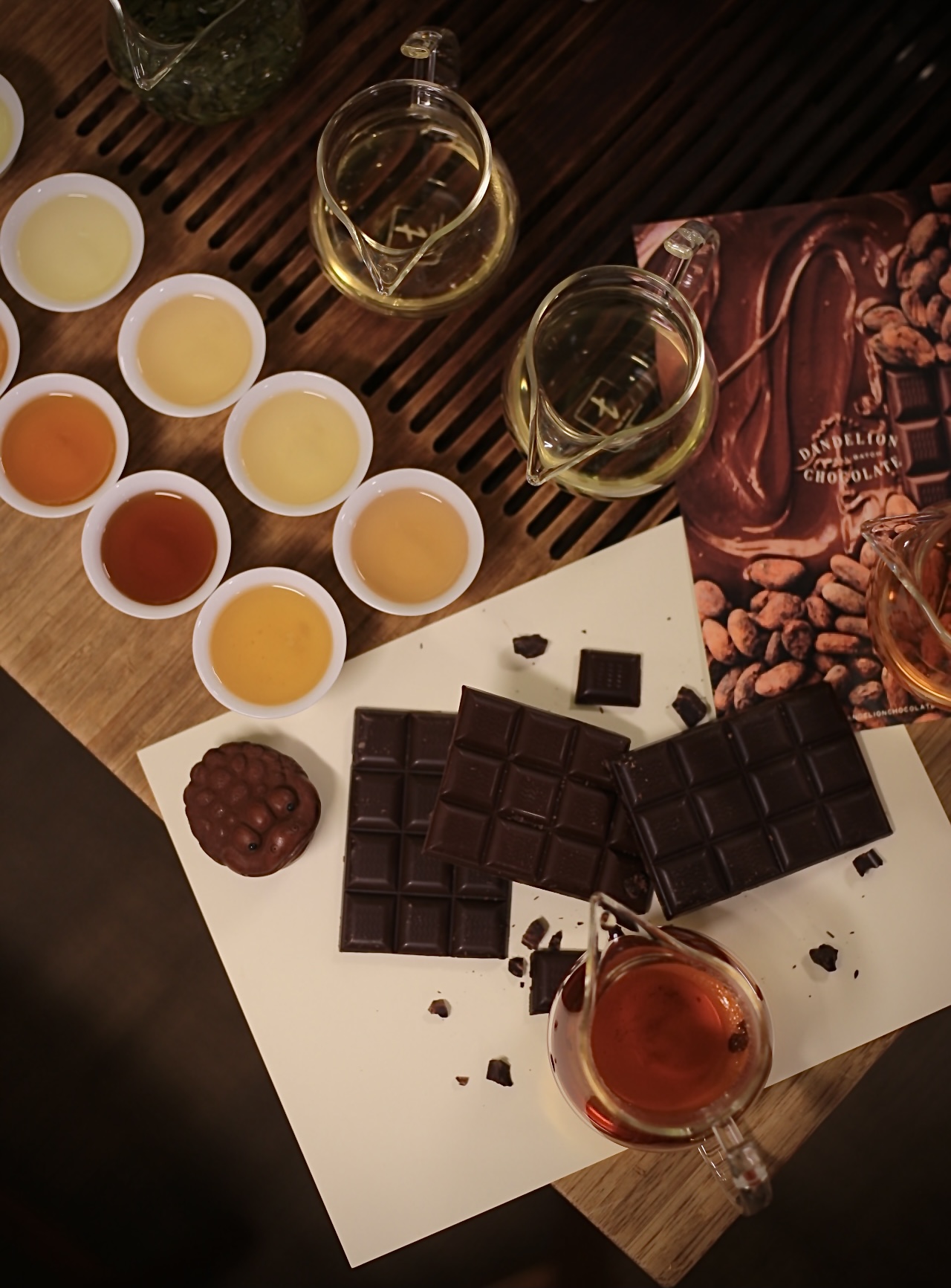 Meet Your Instructors
Tea Drunk: a New York City-based tea company that has become the destination for those seeking exceptional tea and tea knowledge. All of their teas hail from China's top terroir, harvested for only 10-15 days a year, many from heirloom trees planted by generations before.
Dandelion Chocolate: a San Fransisco-based bean-to-bar chocolate maker with a minimal approach. They aim to highlight different cocoa beans' distinctive flavor notes—from classic fudge to tangy fruit.
What To Expect
This is a FREE recording of a virtual event. To participate fully, you can purchase the tea bundle of all the teas you need here. Chocolates must be bought individually from Dandelion and are subject to their availability.
This delicious and informative class will introduce you to the skill of fine tasting and pairing —the specialized techniques, flavors to look for, and pairing tips. Alongside the recording, you'll taste your way through a flight of five distinctive chocolate bars paired with five of our unique and authentic teas. You'll learn how to identify flavor families, understand how flavors are developed, and why we pair them together.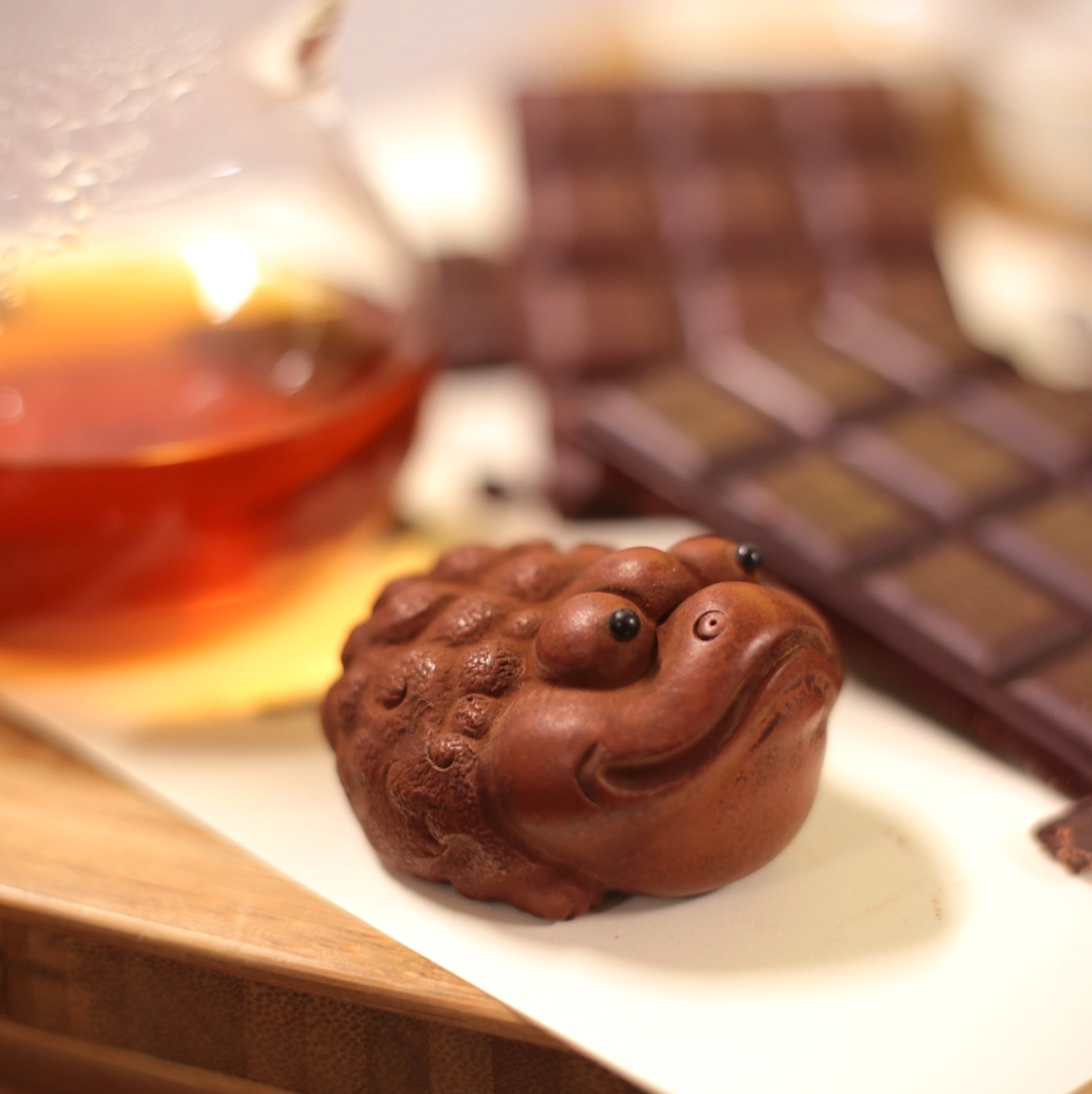 Curated Pairings
Each carefully considered chocolate-and-tea duo has been selected to bring out the flavor notes of one chocolate and one complimentary tea while allowing new tasting notes — unique to each pairing — to emerge.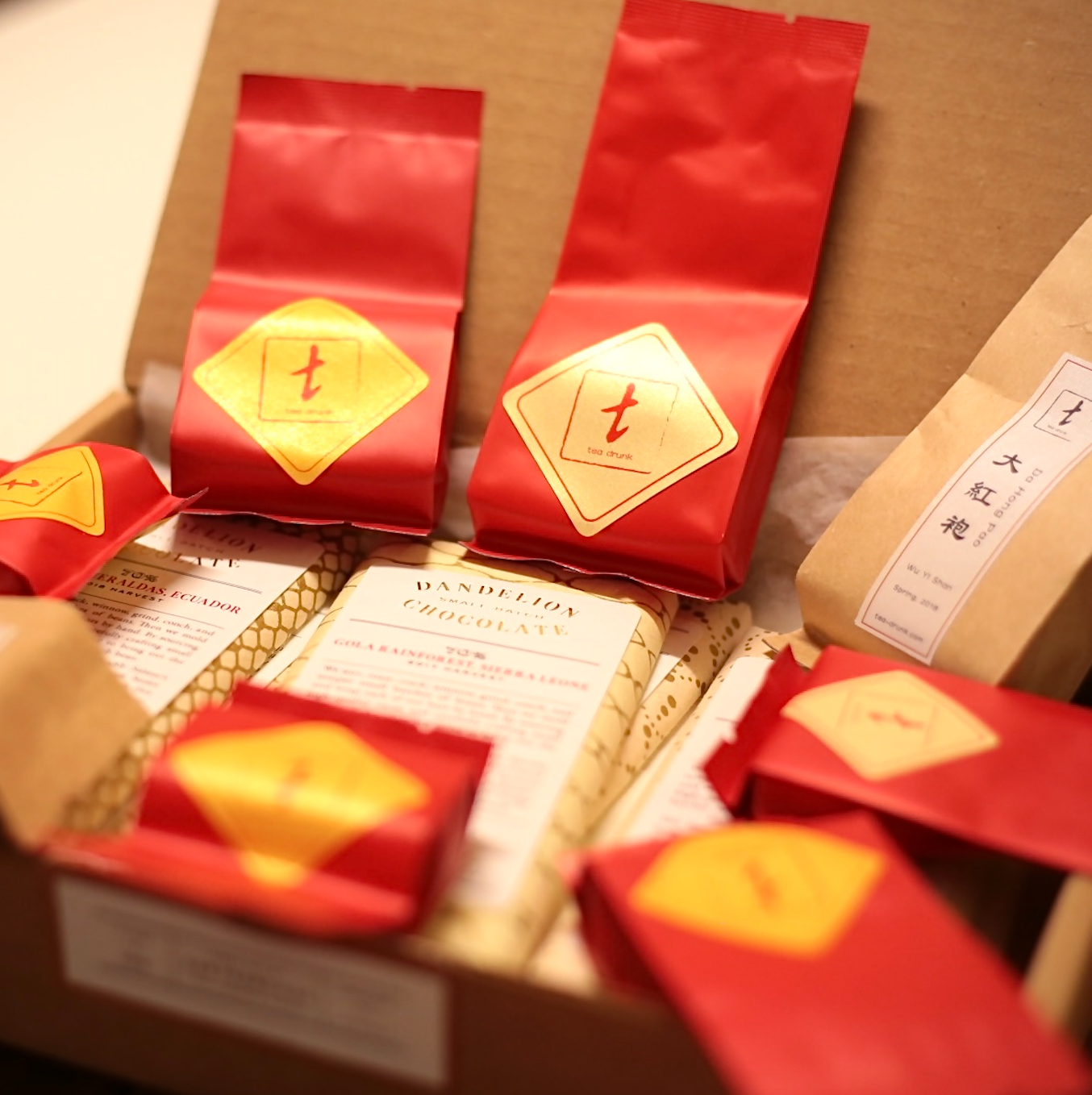 Order Your Teas
We have a bundle to make your tea selection easy for you! You can purchase it here. Tea is a seasonal harvest, so vintage and tea available is subject to change. We will always include a comparable tea for you to enjoy the tasting.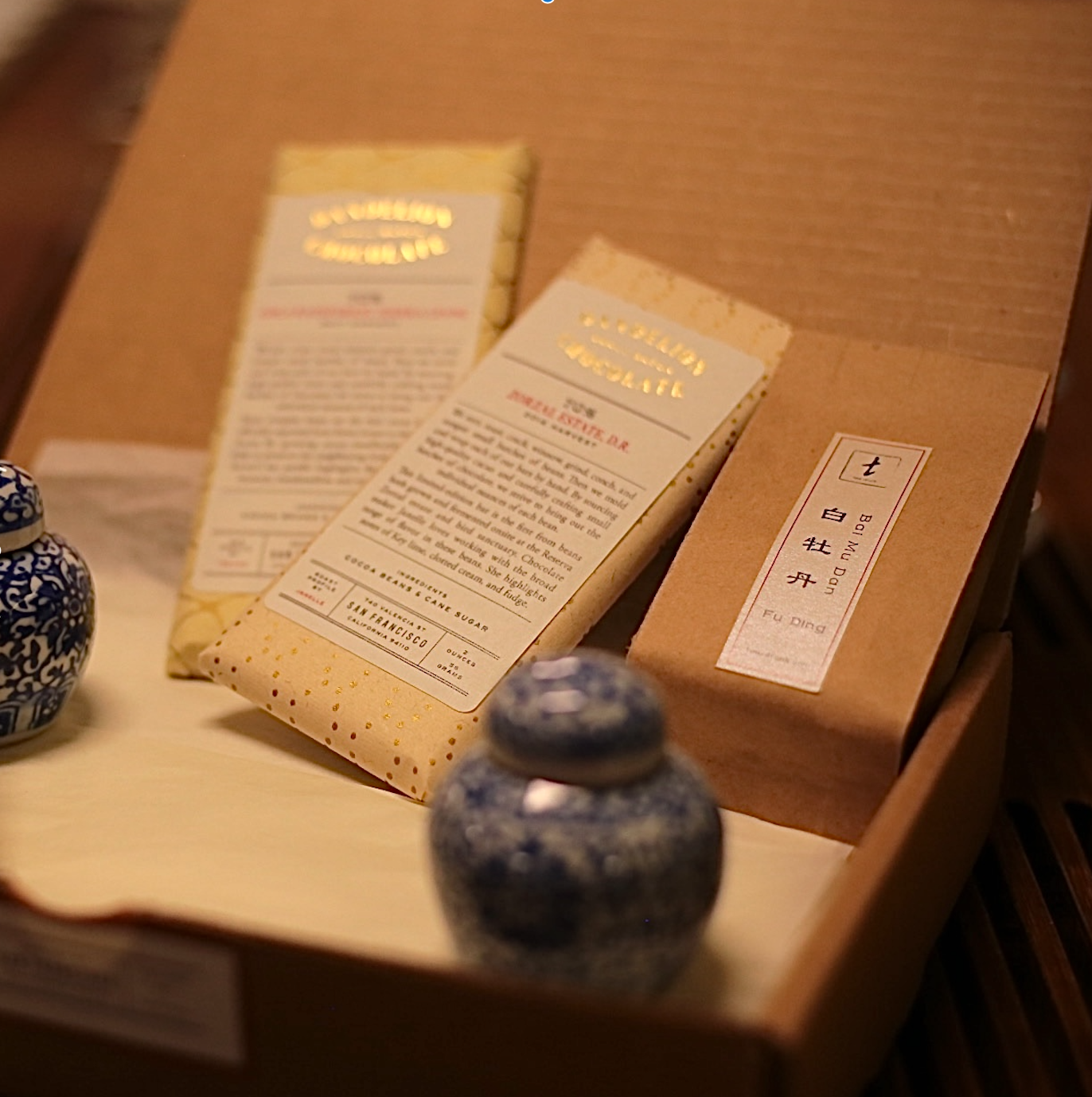 Order Your Chocolates
Chocolates can be purchased as individual bars from Dandelion's website. These are also subject to availability, as chocolate is a seasonal harvest.
Chocolates Included in Recording:
Tumaco, Colombia 70%
Gola Rainforest, Sierra Leone 70%
Example Curriculum
Available in days

days after you enroll

Pairing Event
Brewing Tips
You'll want to either be prepared to Gong Fu Brew your teas or check out this article on Mug and Teapot brewing before embarking on this class.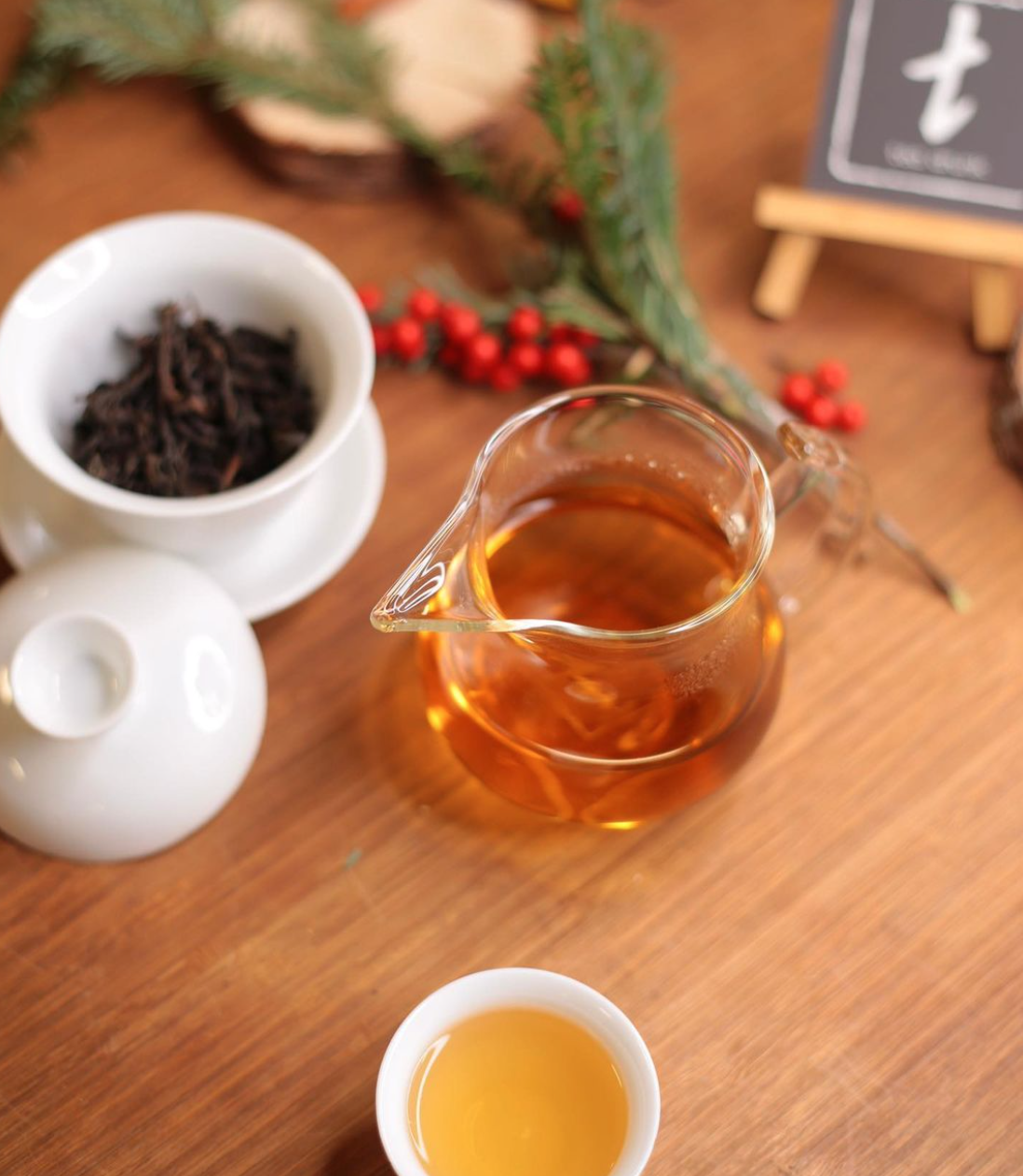 Check your inbox to confirm your subscription