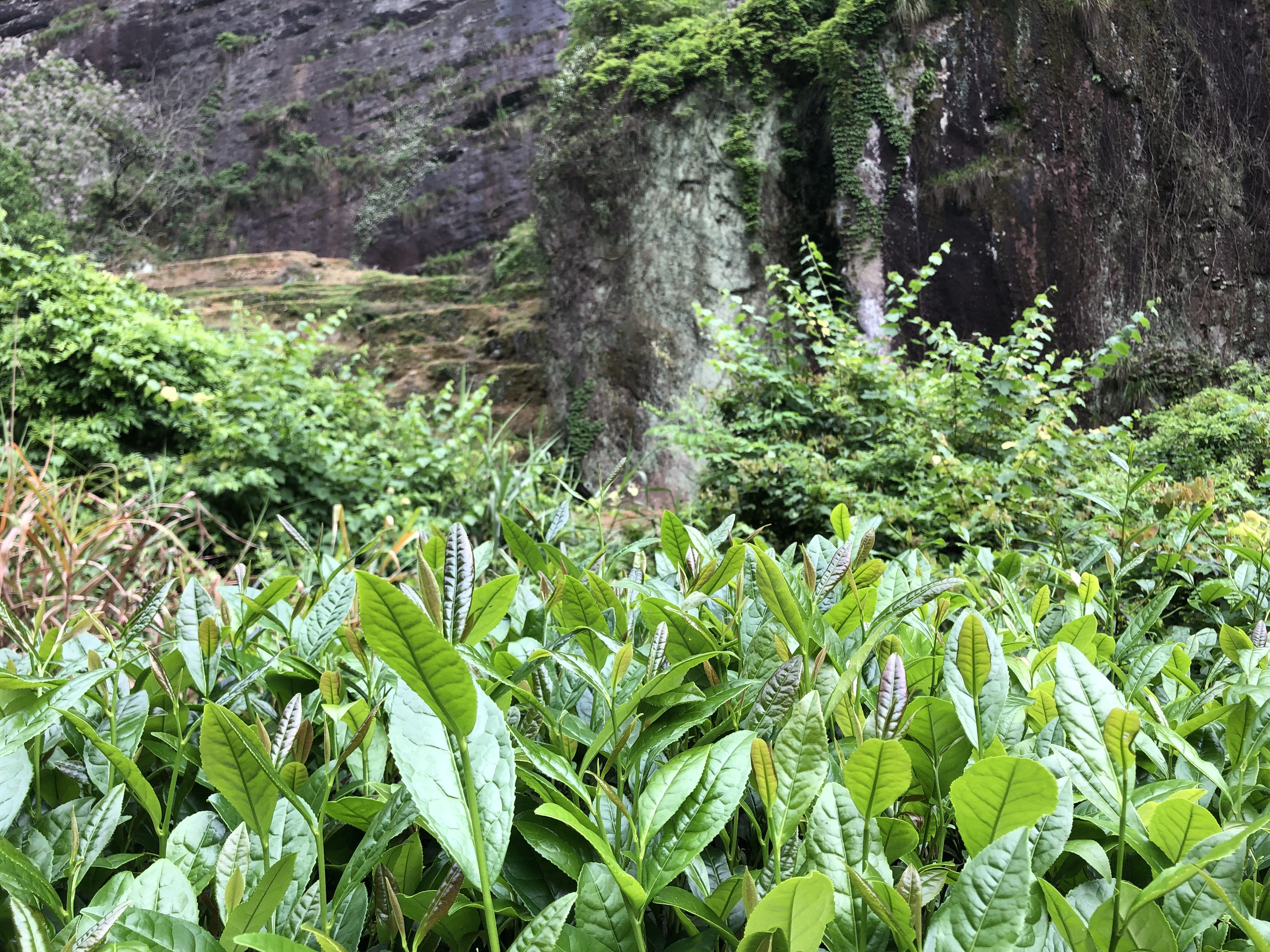 What Is Tea?
Although many different flowers and herbs can be dried, steeped in hot water, and called "tea," actual tea leaves come from the plant Camellia Sinensis. In the same way that you can buy plum "wine," it is widely understood that true wine is made from grapes. Similarly, what we call chamomile "tea" is actually an herbal tisane, not the actual tea. Popular scented tea varieties, such as jasmine green tea or Earl Grey, are to authentic tea what sangria is to wine. Just as you would not use a fine wine to make sangria, you would not take fine tea and blend it with other flavors.
What You Get In This Bundle
This bundle is a curation of some of our top-rated courses. They are a great place to start for novice tea drinkers, as well as foundational building blocks for those already deeply interested in tea. More courses will be added to this collection as they are created.
Courses Included:
Virtual Tea Trip to Wu Yi Shan (3 Part Series)
In-Depth Essense of Pu Er Webinar
Virtual Gong Fu Brewing Class
If you are a member of our Educational Tea Club, this bundle is complimentary with your subscription! Message us for details on your enrollment.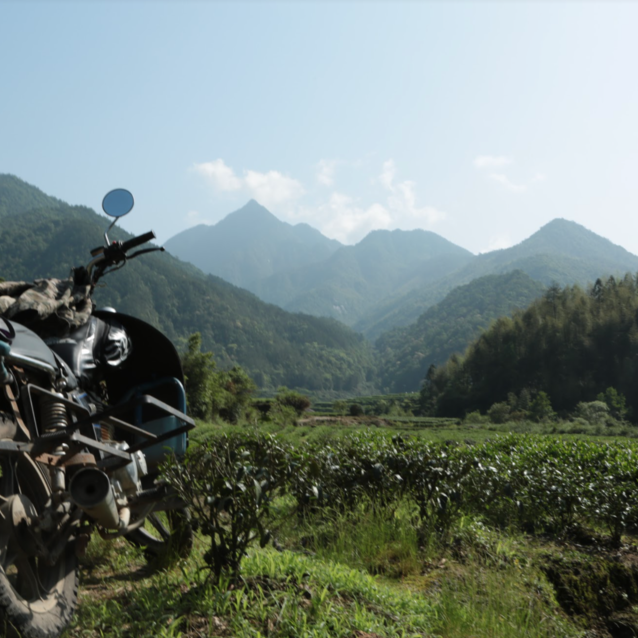 Location (Terroir)
Tea is a Product of Location. Since no two places are the same, authentic tea must be grown in the region historically known for producing a specific variety of tea. Terroir is the term we use to describe the complex combination between soil and climate.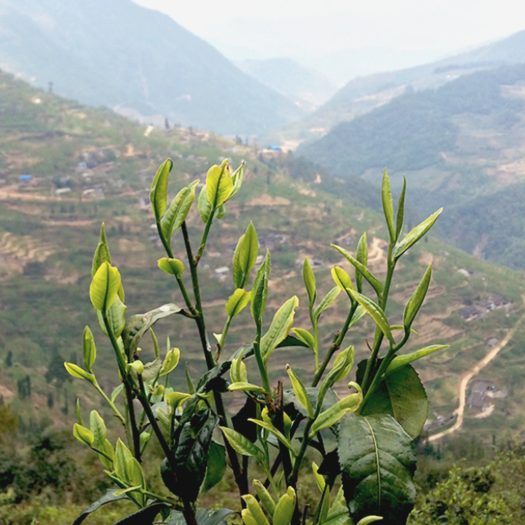 Varietal
Indigenous or heirloom varietals are required to produce authentic tea. The age of the tea tree matters, a lot.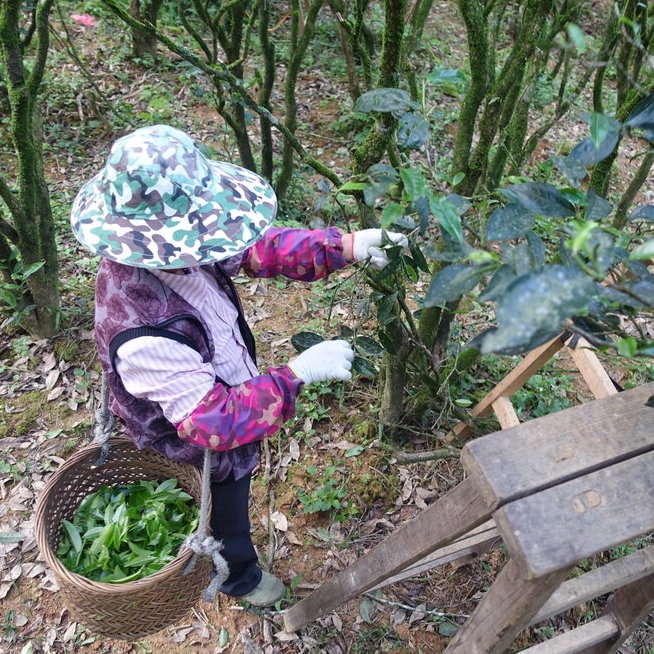 Craft
Tea harvesting and processing techniques are the results of centuries of refinement. Authentic tea must be harvested at the appropriate time and handcrafted with utmost care.
Check your inbox to confirm your subscription