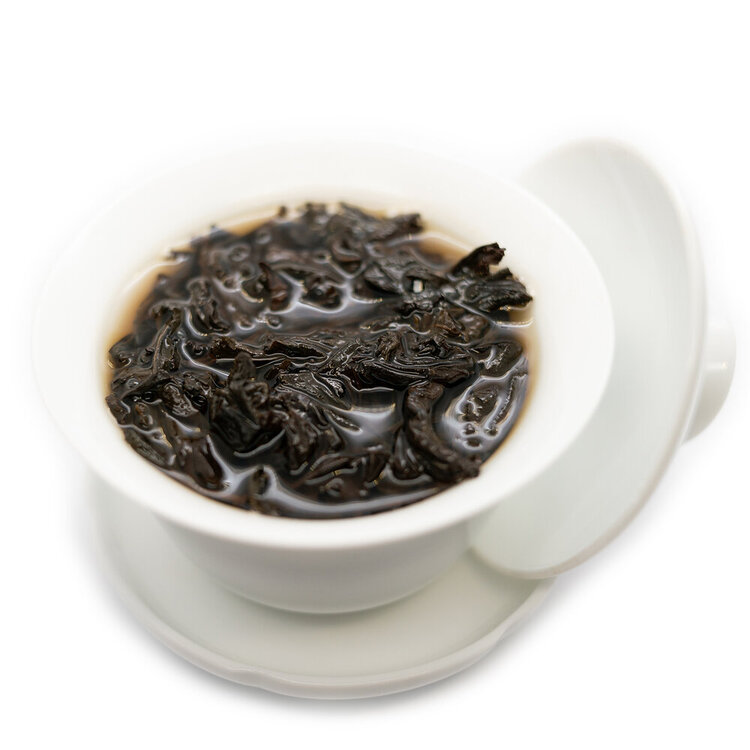 One of the three sub-categories of Wu Long (Oolong), Wu Yi Yan Cha, represents the pinnacle of Min Bei (northern Fujian) Wu Long. It's often referred to as "Cliff Tea." The leaves are heavily roasted to achieve a signature dark and bold aroma and taste. The mantra for Yan Cha is "rock bone and floral fragrance." While all Wu Longs are floral, the "rock bone" of Yan Cha refers to a highly desired "molten stone" mouth feel.
One of the hottest teas in China right now, Yan Cha has one of the widest price swings and some of the wildest stories associated with tea.
What To Expect in This Series
Shunan moderates conversations and visual lessons with our heritage farm partners in Wu Yi Shan. This was filmed live on Zoom and is now available recorded as playback.
You'll see the inside of a tea-making facility at midnight when tea-making is happening live; you'll enter a mao cha evaluation session; you'll tour the grounds of the UNESCO World Heritage site in search of ancient tea routes and tea trees.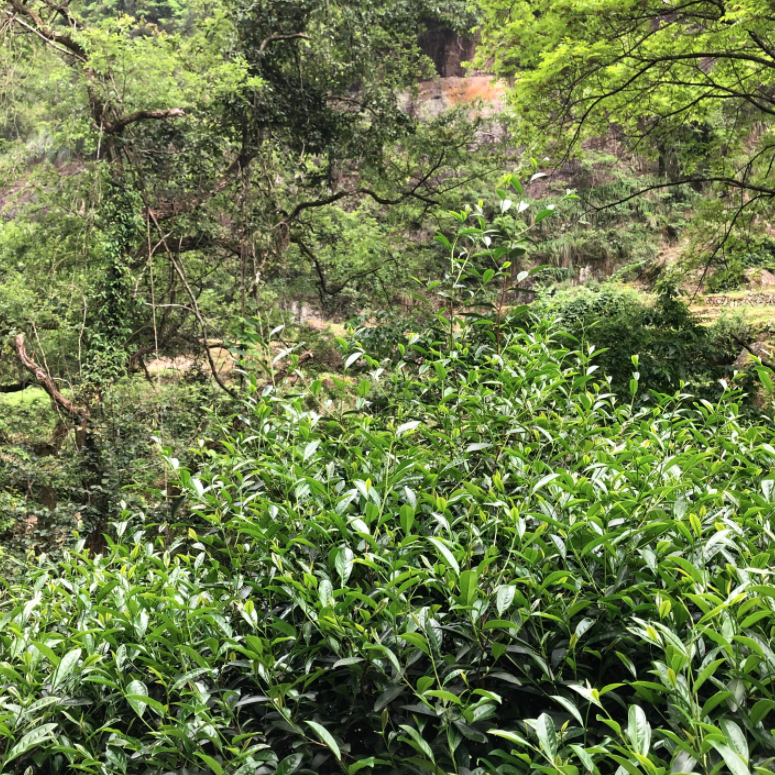 Making Yan Cha Tea
In this session, we catch a glimpse of tea making happening at midnight in Wu Yi Shan. We'll talk to our heritage tea farmers and learn about the steps they are taking to produce the tea while they are actually making it.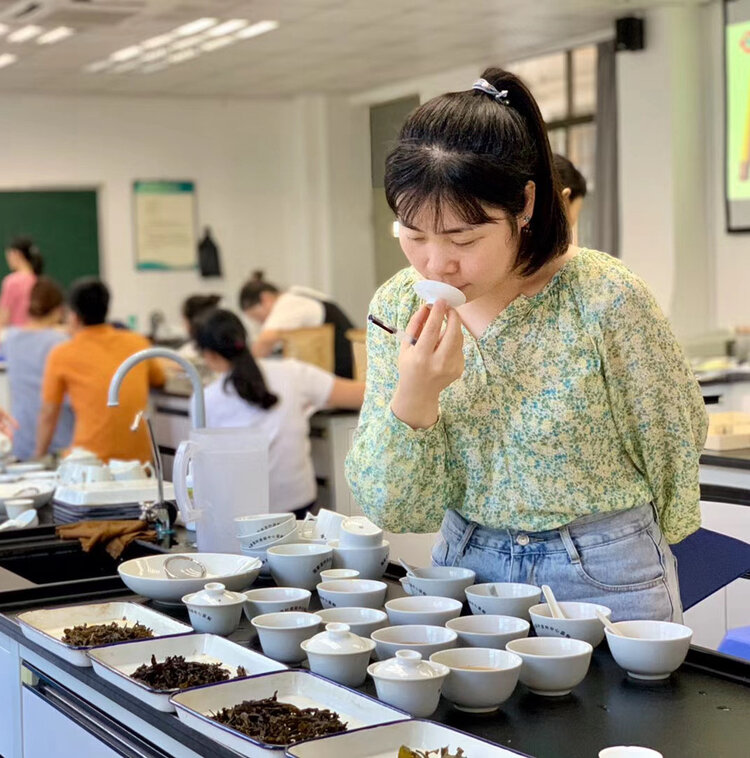 Mao Cha Evaluation
Learn what we look for when evaluating tea. This evaluation happens while it is still mao cha (rough tea). Hear directly from the Zhang family during the evaluation process.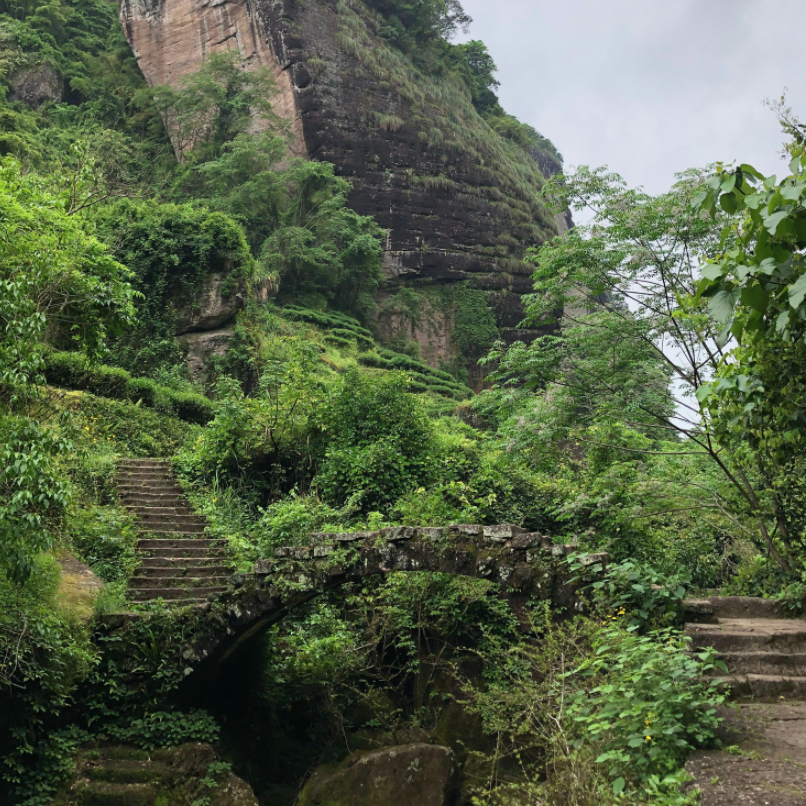 Shan Chang
The Zheng Yan region (True Cliff) is a protected UNESCO World Heritage site. Take a walk through the grounds with our heritage farm partners in this final session of the series.
Check your inbox to confirm your subscription