Our goal with the Tea Drunk Academy is to expand the global knowledge of tea. It is our mission to bring the truly finest teas to the world. Through education and access, we aim to nurture a group of connoisseurs to sustain the height of tea that humans have achieved thus far in history.
Meet Your Instructor:
Shunan Teng
She's known for her relentless in-the-field pursuit of tea knowledge and her work in preserving Chinese tea traditions. Each year, Shunan travels to historic tea mountains in China to harvest and make tea alongside the heritage farmers.
She is an avid educator on tea and a vital link to bring historic tea knowledge to the English-speaking West. She has spoken on the subject matter at many companies and institutions, including Yale University, Christie's, Van Cleef & Arpels, World Tea Expo, and Stony Brook University. She has collaborated with the Metropolitan Museum of Art to execute a temporary Chinese tea house in the museum. She is the educator for the TED-Ed lesson – The History of Tea.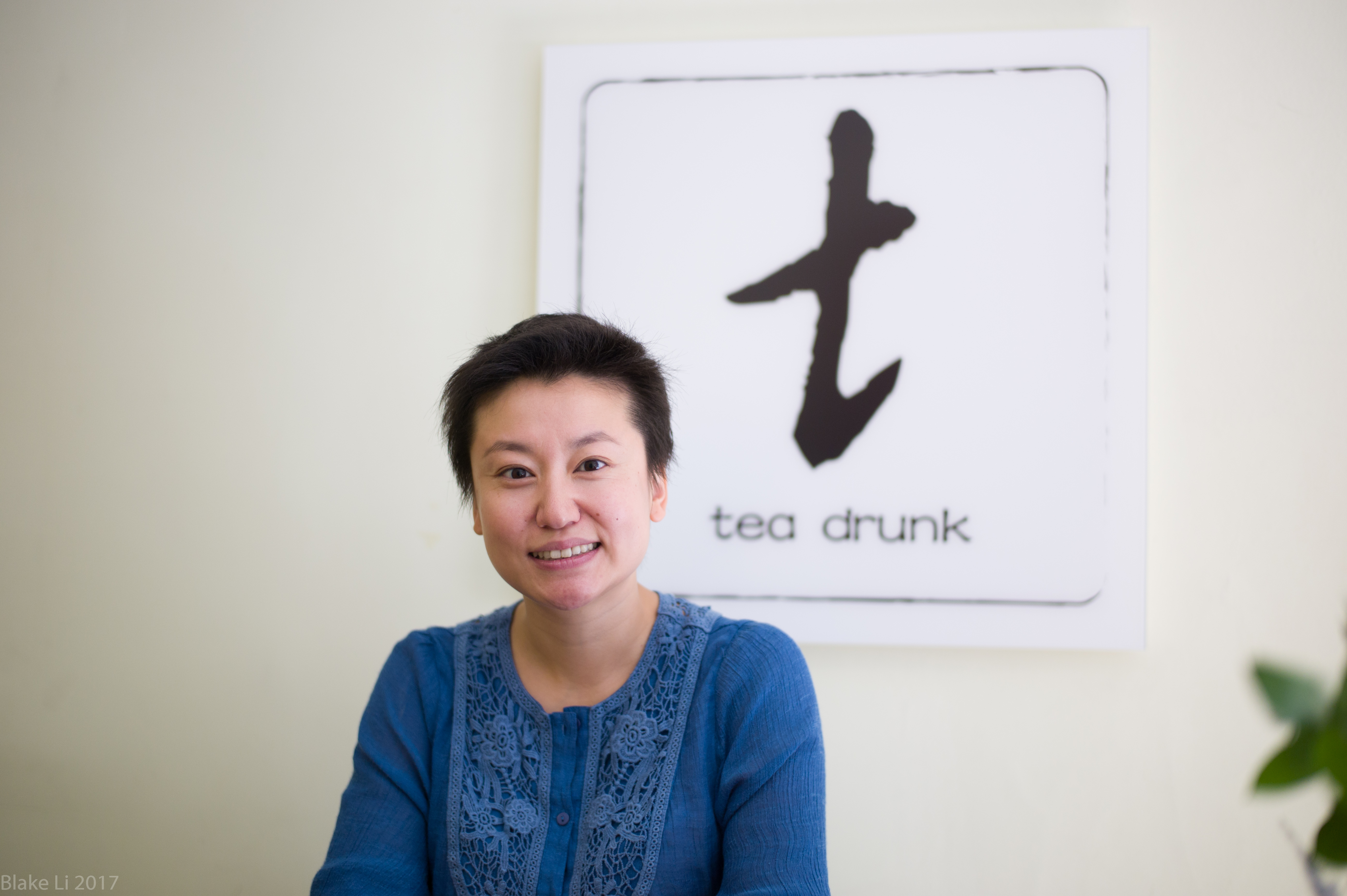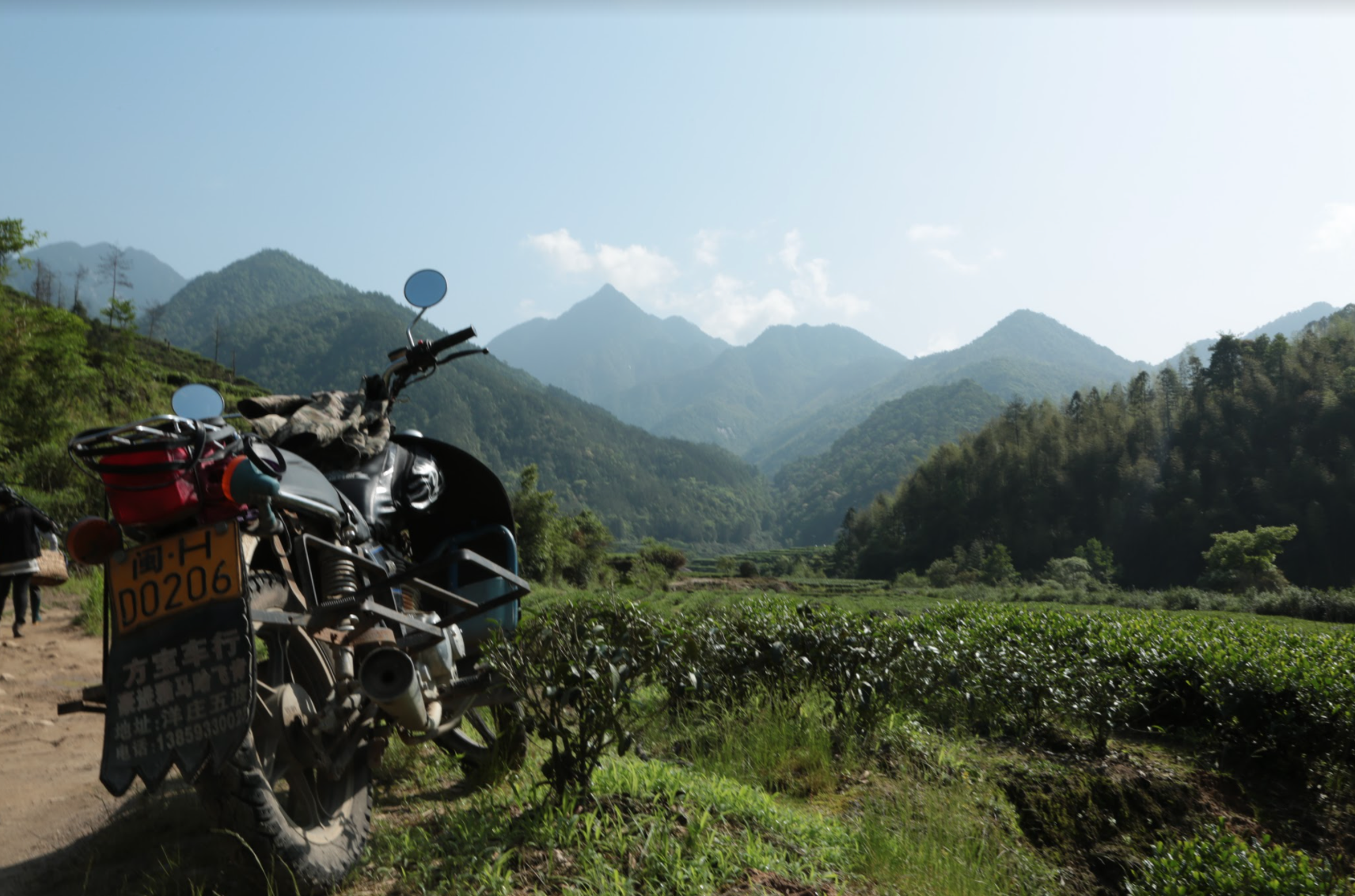 Virtually travel with us to the most historic and pristine tea-producing regions in China.
Through education and experiences with tea, we are able to connect with faraway places and ancient traditions. We hope our courses and our teas widen, brighten, and deepen your perspective and respect of the natural world and humankind.
Our Best Selling Courses
If you're wondering where to begin, these are some of our most beloved and celebrated courses. See our full course page for many more opportunities to learn!
Check your inbox to confirm your subscription