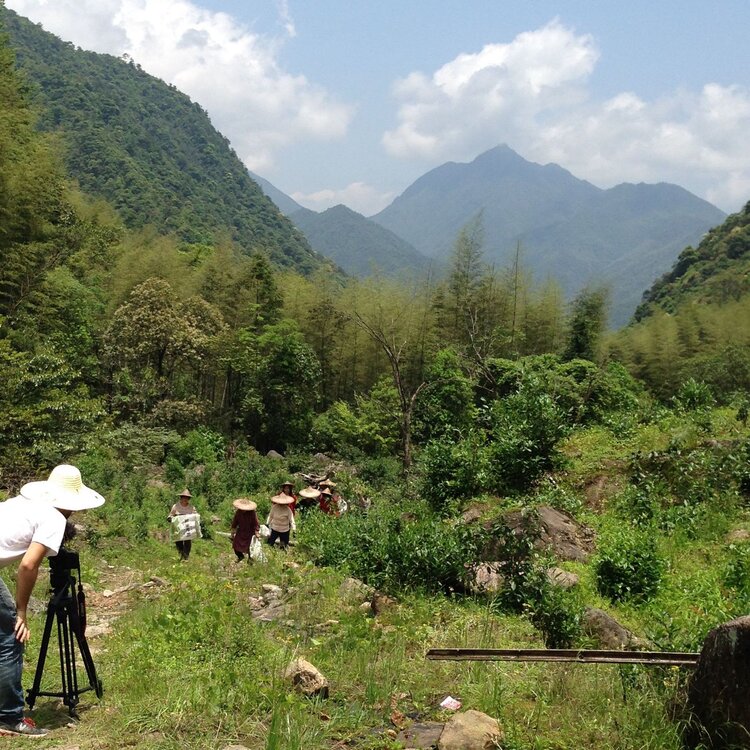 Historic Prized Terroir
The heart of the Wu Yi Shan tea-making region is a protected area by a beautiful UNESCO site. The most prestigious Yan Cha teas are harvested here. Within the limit of this scenic region, the terroir is called Zheng Yan (True Cliff). The immediate surrounding region is called Ban Yan (Half Cliff), while the high mountain region two hours away is called Gao Shan (high mountain). Zheng Yan terroir is further divided into many mini-plots, and each demands its high price and offers connoisseur unique tastes of the land. Most of the Yan Cha in our selection are Zheng Yan teas with the micro-terroir name listed.
In this lesson, our heritage tea farmers take us inside for a walk around some of the most prized lots of tea in the world.
Travel With Us To Wu Yi Shan
This recorded conversation and touring lesson is a rare opportunity to hear directly from our heritage tea farmers and see firsthand the inside of the UNESCO World Heritage site.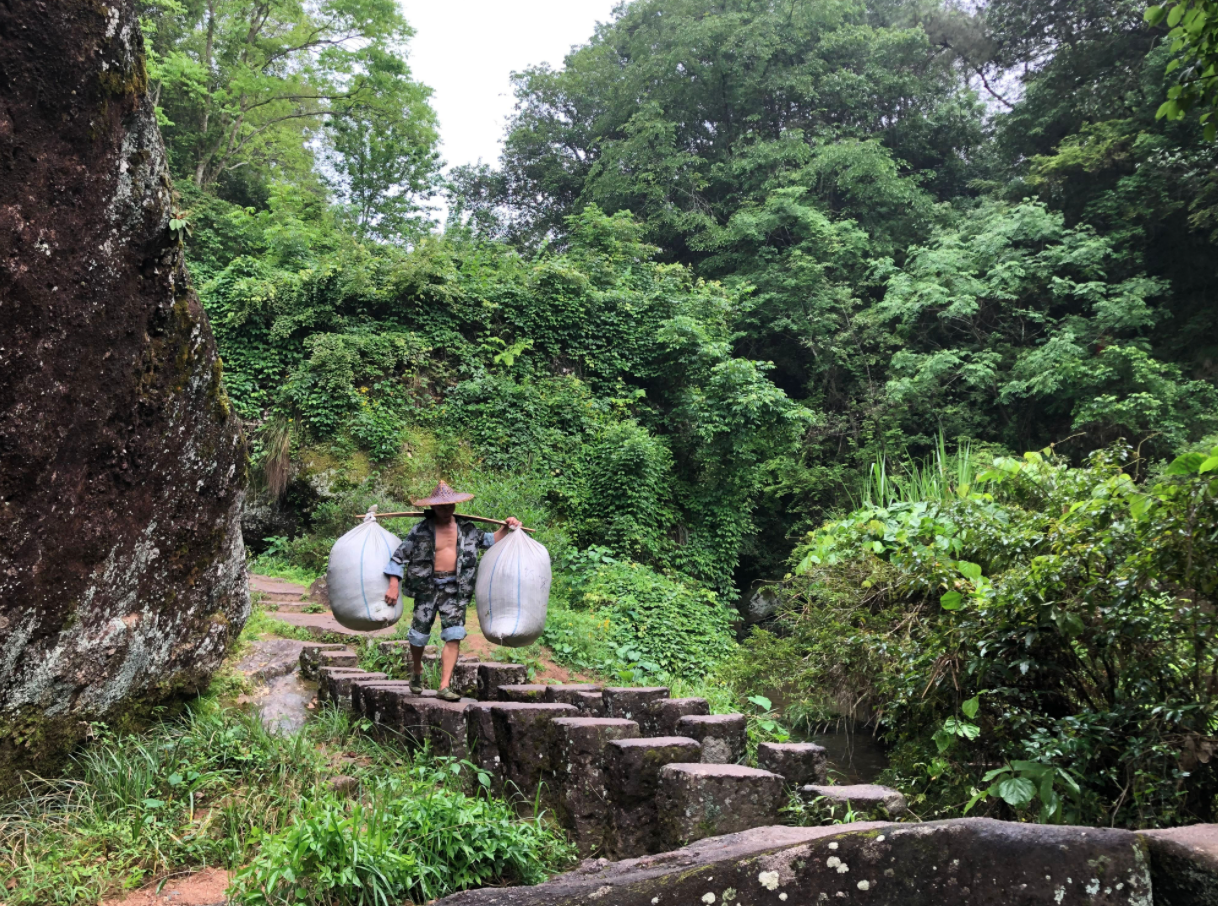 Why Learn in Wu Yi Shan
Like all historically famous teas in China, the specifics of the locations are meticulously detailed and important to every aspect of the tea-making process. The word Zheng Yan, which translates to True Cliff, refers to the core part of the Wu Yi Shan. This is the most authentic location for Yan Cha and the location of our heritage farmers.
One of the most defining factors contributing to Yan Cha's unique mouthfeel is the very rocky terrain, called Danxia Landform, where the teas are grown.
Meet Our Heritage Farm Partners
The Zhang family are some of the most respected tea farmers in all of China. Zhang Hui & Zhang Ying are the two sisters leading the family's fame in the tea industry. Their diligence, constant pursuit of quality, keen evaluation skills, and charismatic personalities have earned them great respect in the industry. This is notable and hard-earned in a rural area where families with only daughters are seen as hopeless for their future.
With this dedication, their family is now one of the top award-winning farms at tea competitions, including the most prestigious Dou Cha Sai. We're extremely proud to work closely with them on some of the best Yan Cha wu longs on earth.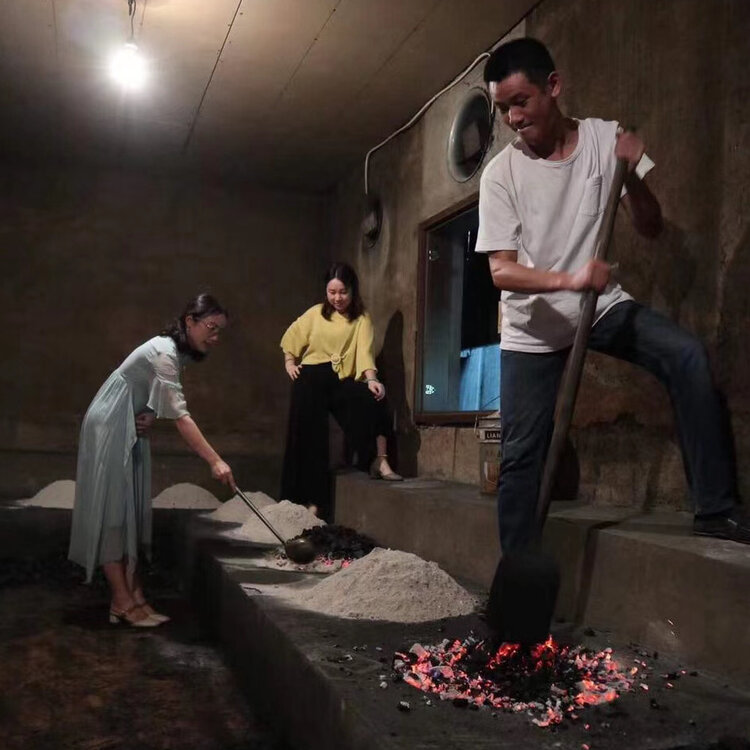 This course contains a recorded educational session
Available in days

days after you enroll

Virtual Tea Trip To Wu Yi Shan
Other Recorded Session from Wu Yi Shan and Beyond
We have a few offerings of different learning topics from the Zhang family and other tea experts. Dive into any other sessions for more education on Yan Cha and the Wu Yi Shan region.
Check your inbox to confirm your subscription