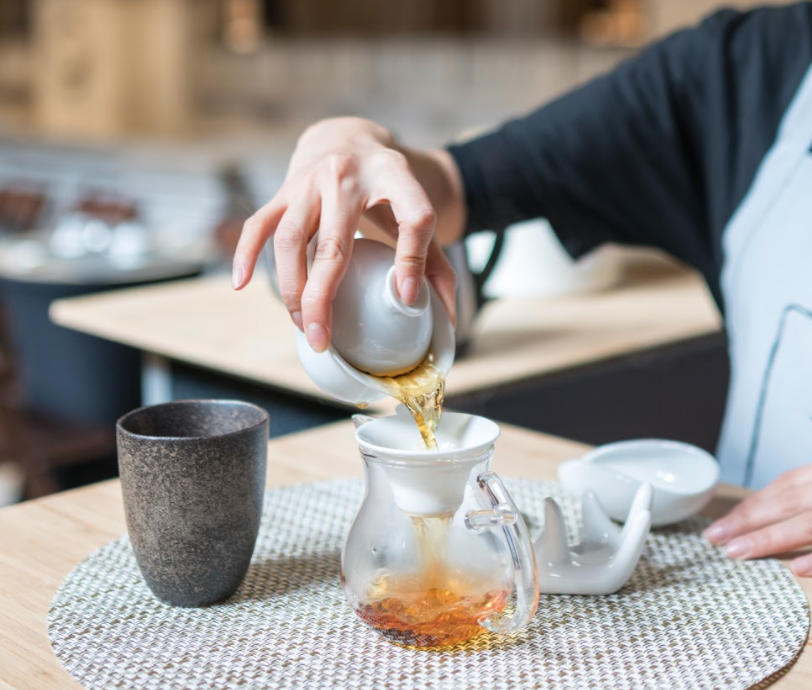 Why Learn With Tea Drunk?
We're serious about tea at Tea Drunk, like major tea nerds. But, we know that elevating beyond the standard mug can be overwhelming. Tea Education is a continuous journey, and we've designed our Crash Course to be an easy entry point for anyone new to historic Chinese teas, as well as an excellent re-fresh for those who have been interested in tea for a while but want to go back to the roots.
This course is a solid foundation to build off of for anyone interested in tea. The direct knowledge and practice you'll receive from Tea Drunk Founder and Tea Expert Shunan Teng is unparalleled anywhere else.
List Of Teas We'll Taste In This Course
You can have this set of teas and the proper teawares mailed to you by purchasing the bundle on our website. **PLEASE NOTE: If you purchase the bundle on our website, you will have access to the lessons in this course complimentary.
Purchase Your Teas To Taste Along With Us
Did you buy your teas for this course yet? We give complimentary access to these videos to those who purchase the included teas on our website.
To get the most out of this crash course, we've created a bundle you can purchase on our website to taste alongside the videos. In this bundle, you'll receive the teas we go over in the tastings as well as the proper teaware you'll need to get started at home.
We highly recommend buying the teas before buying this course. You will get all the classes here for FREE when you buy the teas.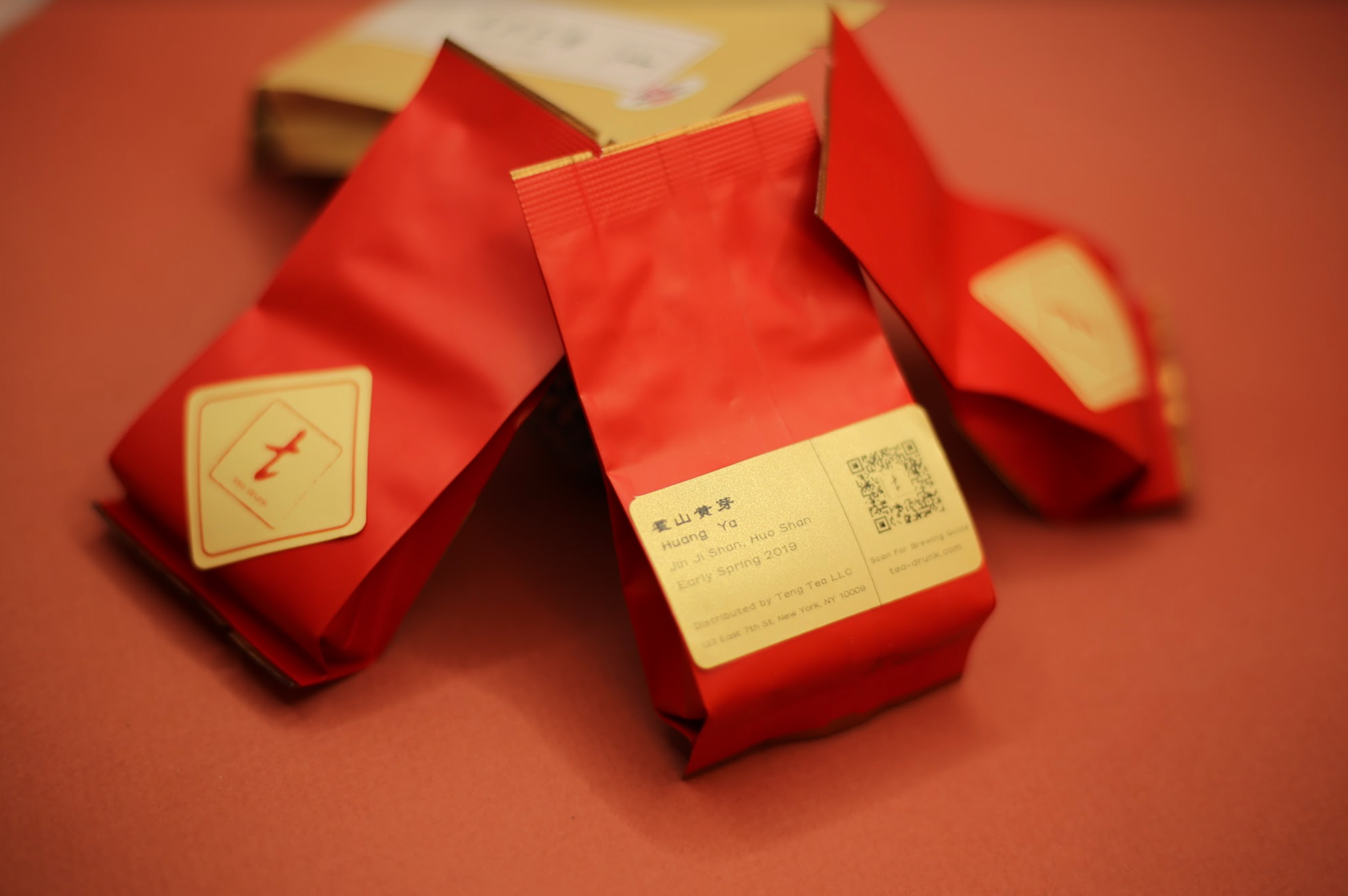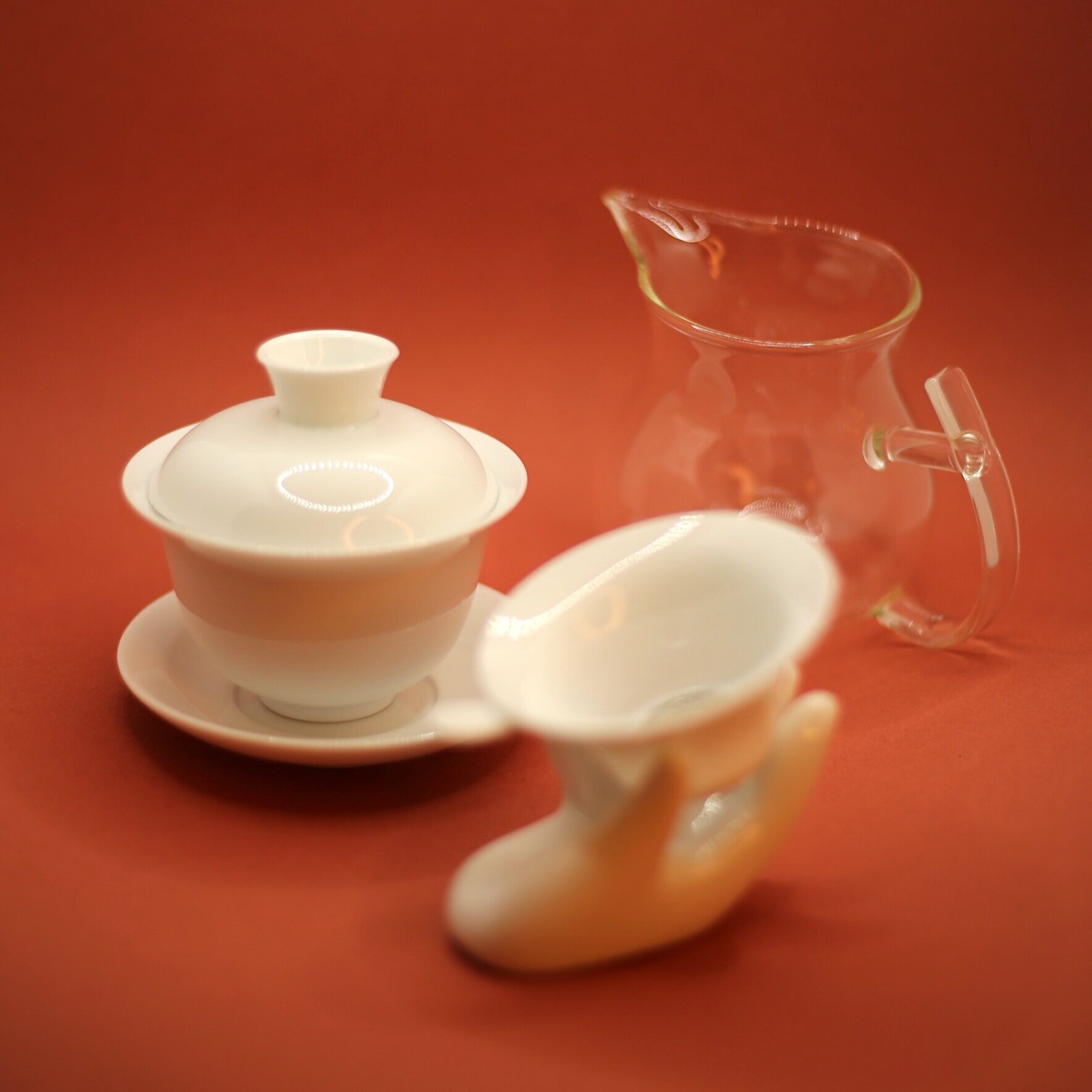 Receive a Complete Gong Fu Brewing Set
2 Glass Fairness Pitchers
Gai Wan
Tea Strainer and Holder
2 3-sip Cups
(a $63 value)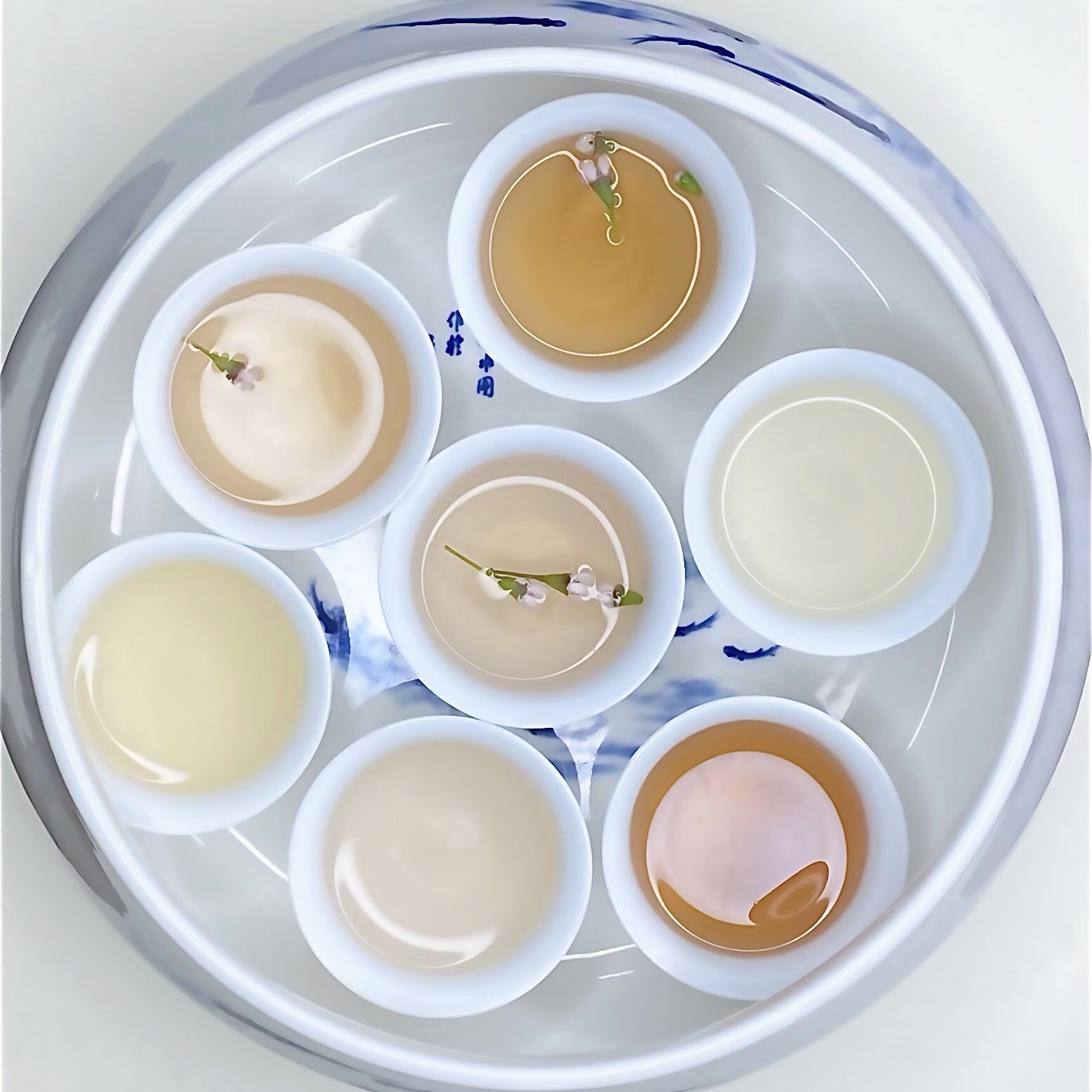 10 Tea Samplers of Our Top-Terroir Teas
Eight samples, one from each category: Green, Yellow, White, Yan Cha, Dan Cong, Red, Sheng Pu, Shou Pu
Plus two samples (Green and Yan Cha) for the brewing class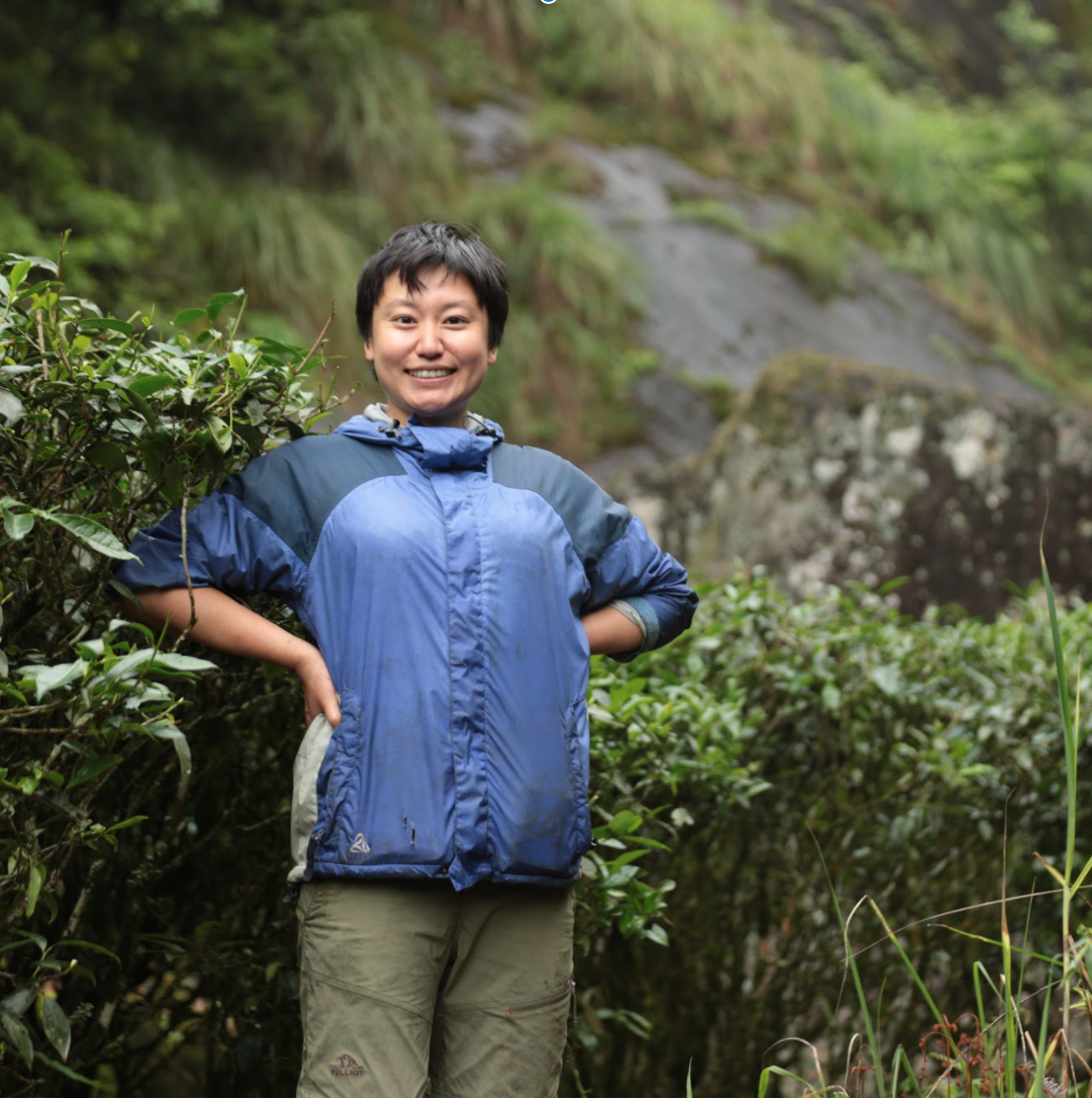 Brewing Workshops and Tastings with Shunan Teng
Gain access to our Gong Fu Brewing Guide for both Open Vessel and Gai Wan brewing. Then invest an hour a day to learn each of the 8 distinctive styles of tea in the curriculum outlined in this course.
Other Course You'll Enjoy
While you embark on your tea journey, know that we are here to help you along the way. Tea Drunk offers a wide range of courses to help deepen your relationship with tea.
Check your inbox to confirm your subscription